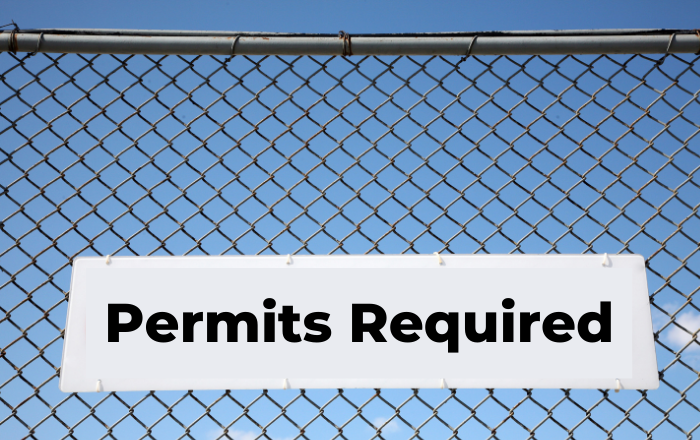 Learn about our required permits
The two off-leash parks require a permit (or daily pass) to enter. Only one permit is necessary to visit both parks and is valid for an entire year.
For your convenience, Dog Park Permits are available online through the Cedar Rapids Parks and Recreation Department. 
You can also pick up a dog permit at either of these locations: 
City Services Center
500 15th Avenue SW
Cedar Rapids, IA 52404
Hours: 7:30 AM – 4:30 PM
NW Recreation Center
1340 11th Street NW
Cedar Rapids, IA 52405
Rabies vaccination is required, and you'll need to know your tag number.
Metal tags are no longer distributed. You must carry paper or online permits while visiting the parks.
Daily permits are available for $6 by calling 319-286-5566 or online for those who want to try the park out with their dog or are just visiting the area.
Yearly permits range from $21.00 – $37.00 per dog depending on whether your dog is spayed/neutered and the number of permits you are buying. There is a discount when buying more than one permit.
Permits are for one calendar year from date of purchase. YOU ARE RESPONSIBLE FOR RENEWING YOUR PERMIT(S) WHEN EXPIRED.
Visiting the park for the first time? Please make sure you: