Volunteer Opportunties with K9COLA
Do you love dogs? Want to help support off-leash dog parks or help run a dog-related event? K9COLA relies on volunteers to support our goal of creating a healthier, happier, and safer dog community. We welcome all volunteer commitments, whether it's for a month, an event, or all year.
Join the board of directors
Get involved on the Board of Directors — run for an office! Filling our board positions is crucial for keeping our organization alive and well. The open positions have a variety of responsibilities and carry a two-year term. Requirements of all board members include attending a monthly board meeting, and attendance at major K9COLA events is encouraged. Board elections are held every year in November. 
Our board positions include:
Chairperson

Vice Chair

Secretary

Treasurer

Cheyenne Park Site Coordinator

K9Acres Park Site Coordinator

Public Engagement Coordinator

Fundraising Coordinator

Volunteer Coordinator

At-Large
View the job description(s) for each volunteer position. If you have any questions, please fill out the form below.
Join the park maintenance group
Keeping our parks clean and tidy is a daily task, and we appreciate those who help! There are various ways to help our park maintenance group.
Volunteer for trash pick-up

Become a park monitor to help monitor the entrance gate, check for permits, and answer questions

Get your service group involved. Oftentimes we have a large project that needs attention at the parks. If you have a service group looking for a project, let us know!
Other opportunities to volunteer
Join us to help plan our events

Represent K9COLA at other events in the community. We often need help with providing treats or other items to help sell to raise money for the parks

Raise funds and donations by helping us acquire donations from local stores and companies for general use or for our K9Splash! Event.

Participate in our quarterly and annual opportunities for park clean up. Follow us on

Facebook

for event details when they happen.

Special opportunities arise when major projects need attention (such as shed building, re-siding, bench painting, etc.).
Whether you have a little time or a lot, we have opportunities available to fit your lifestyle. We want to hear from you!
Interested in hearing more?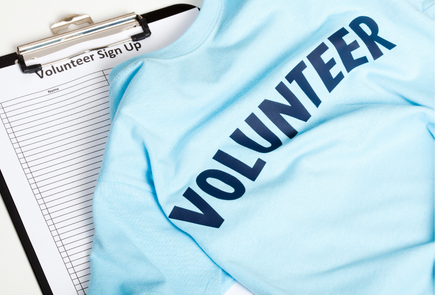 Let us know how you'd like to volunteer with us!